List Your Las Vegas Home for 1%*
Rob & Delilah Morganti Top Las Vegas Realtors for Over 20 Years!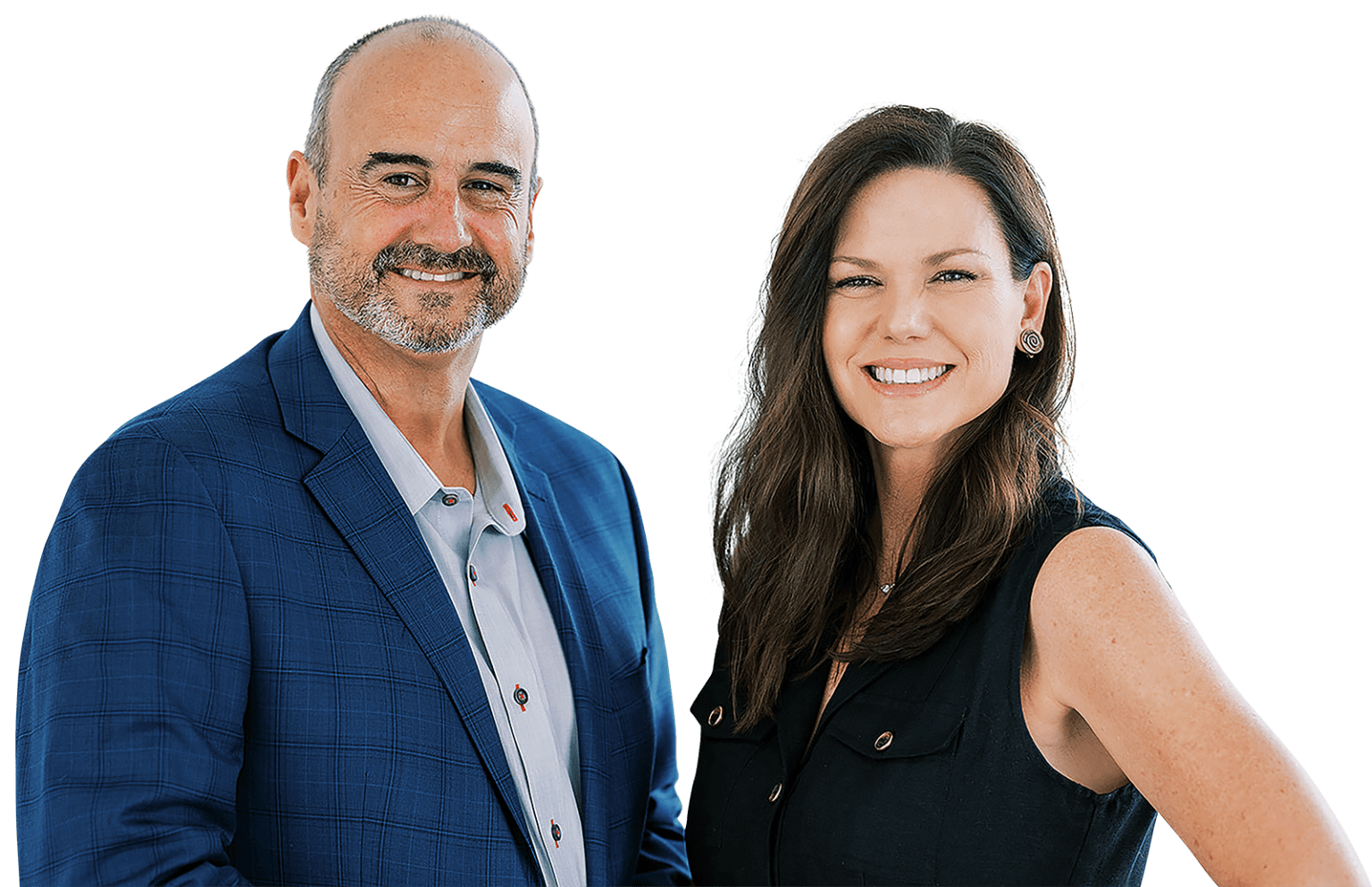 Full Service Listings - No Hidden Fees
Keep More Money From Your Sale!
Sell My Home in Las Vegas | We Don't Cut Corners | Las Vegas Realtors over 20 Years Local Experience
Get 10x the exposure for your home! Your home will have full MLS service, featured on Zillow, Trulia, Realtor.com, Mylasvegasplace.com and be syndicated to all the real estate sites home buyers search online.
We Pay For Our Listings To Be Featured
We pay for your home to be featured on the major real estate sites and not buried at the back of the search. Others may place your homes on the major real estate sites, but are they paying for them to be featured?
92% of home buyers search online during the home buying process and 50% use a mobile website or an app in their home search. Listings with professional photos receive an average of 61% more views than their peers across all price tiers.
We Market Your Home The Right Way
Ultimately, the more people interested in your house, the better your chance of receiving an attractive offer. A photo really can be worth a thousand dollars. Today more than ever your home needs to be marketed right.
All of our listings feature HD professional photos, which includes stunning aerial photography. A professional-looking photo dramatically increases the likelihood that a potential buyer will click through to view your listing, and drives more buyers to tour your home.
Ready to get started? Call Now!
Drive More Buyers To Your Home
What's Included In A 1%* Listing?
We go the extra mile to ensure that your listing will be seen and that you feel confident throughout the process. Not every Realtor is the same. Who you hire matters. See the Robert Morganti Group reviews at Zillow.com.
We Outperform Our Competition
The Rob Morganti Group has amassed over $10,000 worth of professional-grade photography and lighting equipment, and we know how to use it.
The first and most important piece of gear is the EOS Canon 5D Mark IV camera, the standard for professional photographers across the globe. This beast of a camera is mated with a 16-35mm wide-angle " L" series lens that's sure to capture every nuance of a home's critical space.
When a home is properly captured, it piques a buyer's interest, resulting in more showings, and in the end, potential multiple offers.
We know for a house to be promoted to its fullest potential. That potential not only means the finest photography and video on the market but also successful integration of print media, social media, website distribution.
Current Gear we use on our marketing shoots of our listings:
Canon Mark III w/ 16-35mm Wide Angle Lens
Drone DJI Maveric
Manfrotto Tripod
Manfrotto Geared Head
Nikon SB80 dx Camera External Flashes To Help Us Light The Scene Inside Of The Home
Canon 70-200mm f2.8 Telephoto Lens For Close-Up Shots
Lowel Pro "Hot" Lights Designed To Provide Extra Light For Video When Needed
iPad Mini With Retina Display
Reflectors, Softboxes, And A Host Of Other Tools To Capture The Perfect Shot
Photoshop CC, Adobe Lightroom CC
Video Edited With Adobe Premiere Pro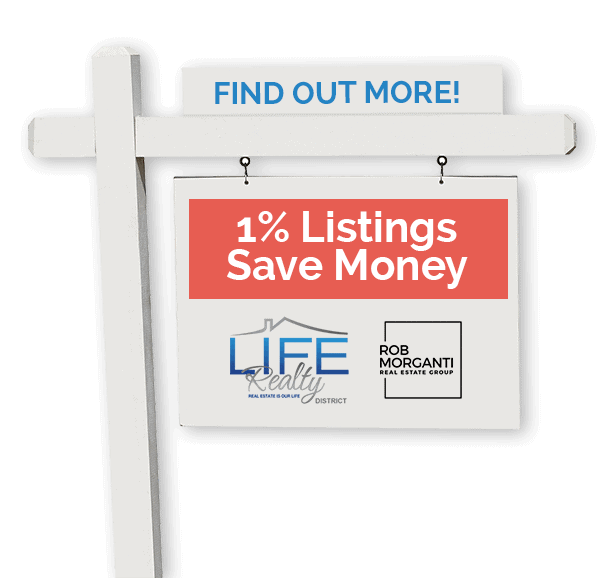 How & Why we're able to list for 1%
We don't have to pay franchise fees or broker commission splits. We don't have junk fees that get passed onto you, which enables us to save you money. Franchises no longer dominate the market. Today, buyers turn to Zillow, Trulia, and Realtor.com. With our social media & internet strategy, we're able to give your home the punch it needs to get the maximum exposure. In short, we've trimmed the fat and have concentrated & invested in marketing and technology.
We're able to pass this savings onto you, putting more money in your pocket not ours, while getting you max value for your home at a minimum cost.
We Consistently Out Perform Our Competition
Sell Your Home In Las Vegas
See for yourself how we helped these homeowners sell their Las Vegas homes with our marketing & technology
Don't Miss This Opportunity
Keep more money in the bank and get top dollar for your home! Our listings on Zillow get more views and seller faster than the competition. See these amazing results from this Seller's Report. This home got 725 views in just one week! List your home for 1% with the Robert Morganti Group and get the best exposure, with experienced Realtors who know how to get your home sold.